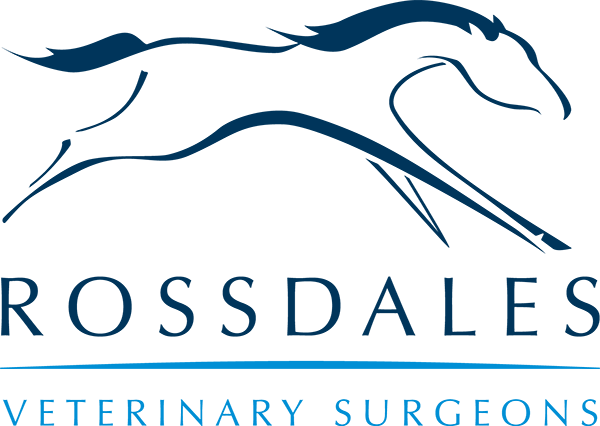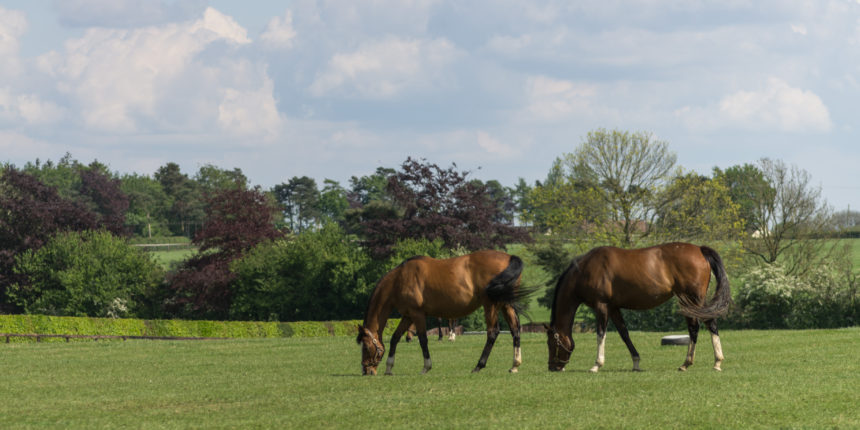 The scientific programme for the Rossdales Non Pregnant Mare Course 2022 will be designed by equine reproduction expert Andrew McGladdery of Rossdales.
It is hoped that it will be able to follow the same successful format as the previous course held in 2015 with international speakers and case based sessions. The course will be of interest to and value for all equine practitioners from experienced clinicians to new graduates.
Please email info@whorlpublishing.co.uk to receive further details when available.