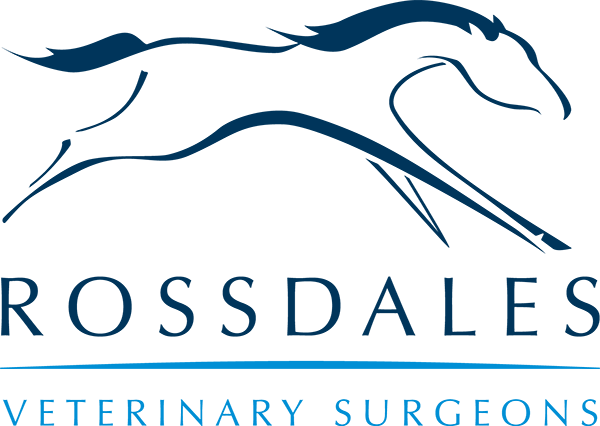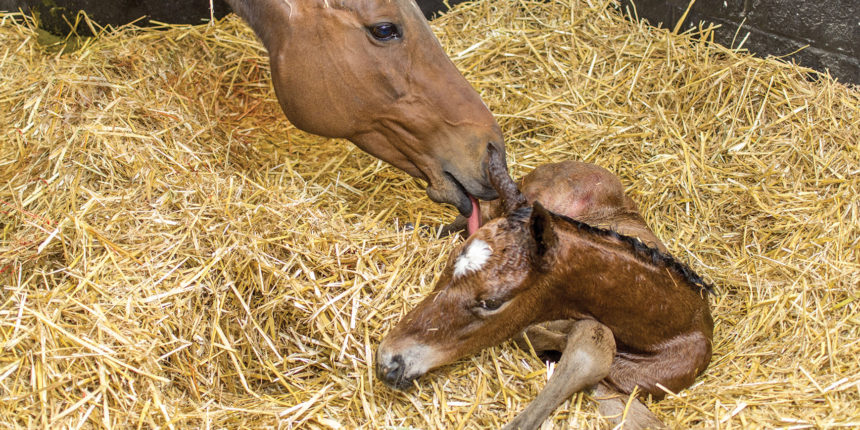 This second 3-day Rossdales Periparturient Mare Course will follow the successful format of the previous well attended and highly acclaimed equine reproduction modular courses.
The programme has been designed by Rossdales Partner and equine reproduction expert Andrew McGladdery with 12 other experienced equine reproduction speakers from the UK; Margo Macpherson from the University of Florida and Tom Stout from the University of Utrecht together with Rossdales equine reproduction scientist Jenny Ousey and Cambridge University's leading reproductive physiologist and a human fetal specialist Abigal Fowden.
Develop an understanding of the physiology and endocrinology of late pregnancy and the periparturient period of the mare
Update your knowledge of problems of late pregnancy in mares, their treatment and management, including ultrasonic monitoring of the 'high risk' mare and the pathology of equine late pregnancy failure
Review induction of parturition and dealing with dystocia, including Caesarean section, fetotomy and resuscitation of the compromised foal
Update your knowledge of inducing lactation in deficient mares and fostering foals
Update your knowledge of postpartum problems of mares, including uterine haemorrhage, rupture, prolapse and gastrointestinal complications
Review genital surgery and breeding management of the postpartum mare
This course is designed to provide practical advice for all equine practitioners from new graduates to experienced clinicians and for equine reproduction and stud medicine residents and specialists in referral practices, veterinary schools and other institutions.
The content will be helpful for those who are planning to take RCVS Certificate C-E.1, C-E.9 Equine Mare Reproduction and Breeding Management and will also be relevant for candidates planning to take RCVS Certificates C-EP.15 and C-EP.16.
Delegates attending this course may claim continuing education accreditation:
RCVS members: 21 hours
Veterinary Council of Ireland: 18.5 CVE credits
Programme
Speakers